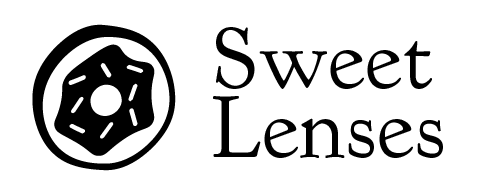 The secret to building a successful food blog is directly related to the quality of your images.
Most food bloggers do what they love which is developing their own recipes and photographing at home as well as posting and sharing the content to reach their audiences. But this whole process takes a lot of time and energy.
Outsourcing the food photography and videography of your recipes can give you the freedom to:​​​​​​
- Engage with your readers
Plus having an excellent quality of images that only a professional food photographer can offer by using correct food styling techniques, lighting and props will not only elevate your blog aesthetic but draw the attention of potential readers.
​​​​​​​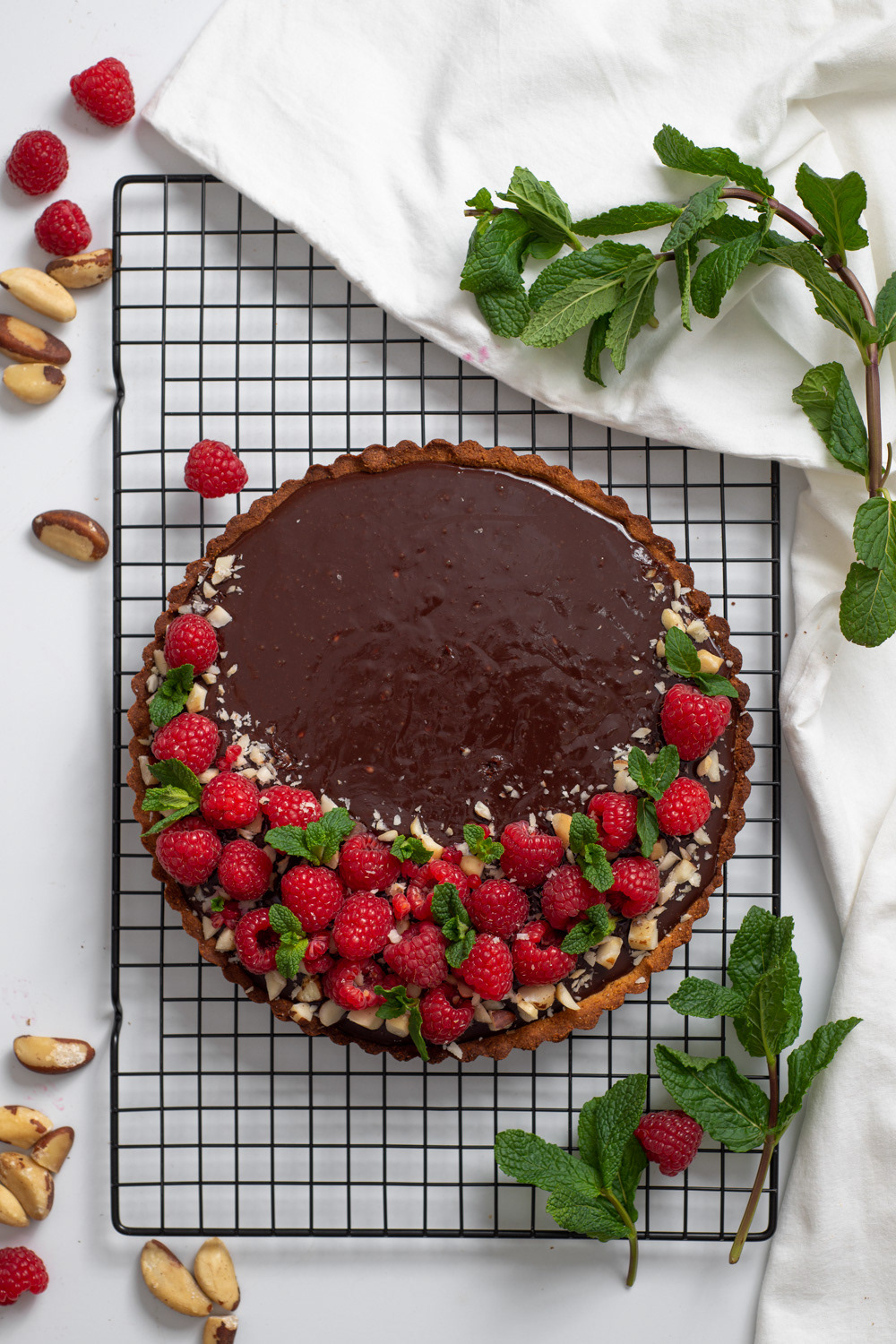 You can get a professional food photographer to help with
- Creation of social media content
- Reshooting your best recipes for posts updates
- Photography of Cook Books