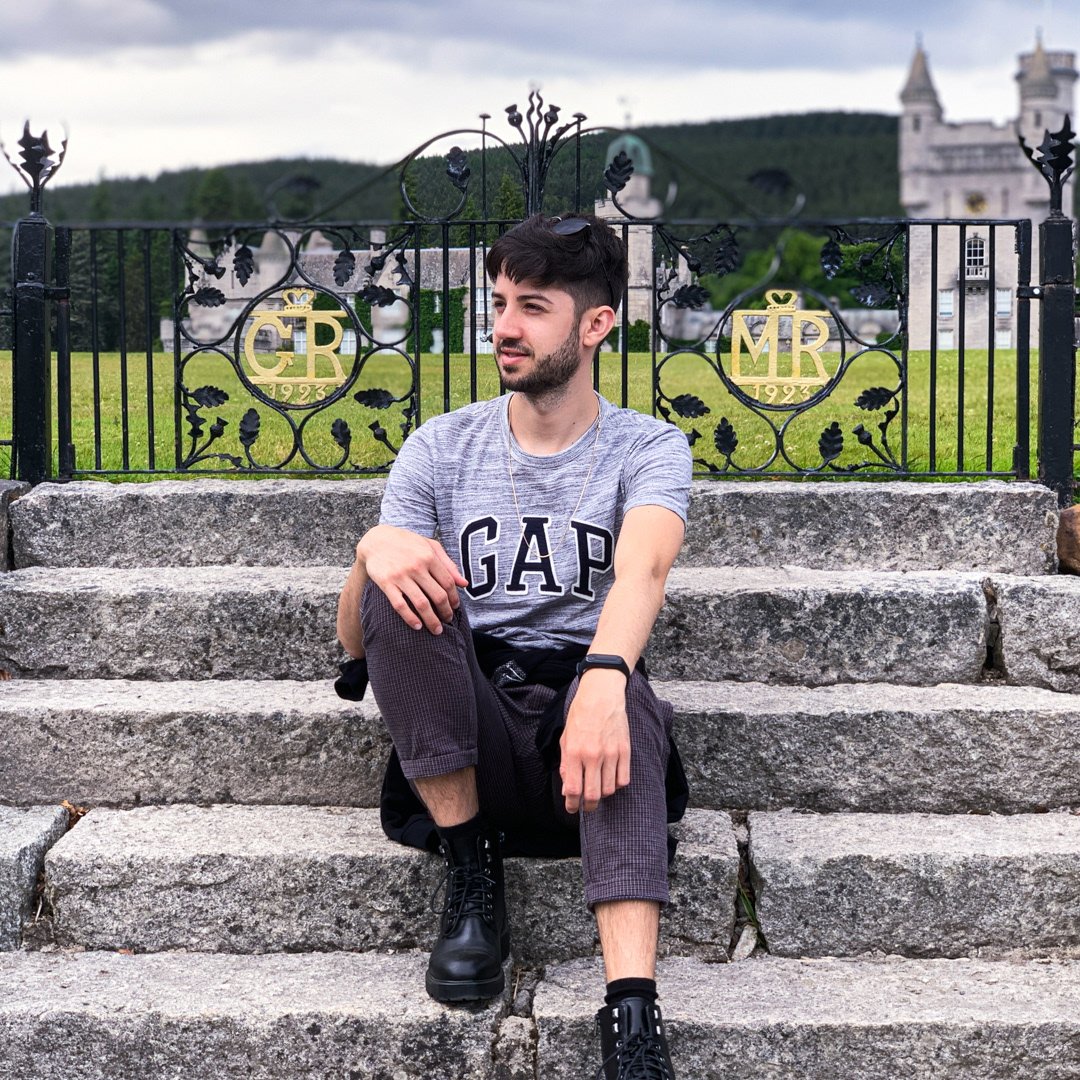 I am a commercial photographer based in the UK and the one behind Sweet Lenses. 
I shoot food and beverage for small and medium-sized brands and 
develop recipes for food blogs and cookbooks.
Born in Brazil, I started shooting for a catering company during university and have grown a passion for food photography since then. 
Homemade cooking is the most exciting part of my day. I love food so much that my whole photography career moves around it.
I'm inspired by the organic shapes, colours and textures of fresh food. My style revolves around colourful compositions with a touch of humanity in every shot. 
I love making homemade natural scenes with simplicity and imperfection.
I'm also an avid traveller and lover of drinks and classic cinema.